It feels like 2012 fashion was all about colors and colorful prints. The colors and prints that we fell in love with earlier this year still show up in the fall 2012 trends. But colors got deeper and more vivid this season compared to the earlier seasons' pastels and softer tones. Personally, I think vivid colors look more flattering on broader range of skin tones. <blue + black>
this shade of blue is probably my favorite. It's vivid, and goes with almost everything!
<reds>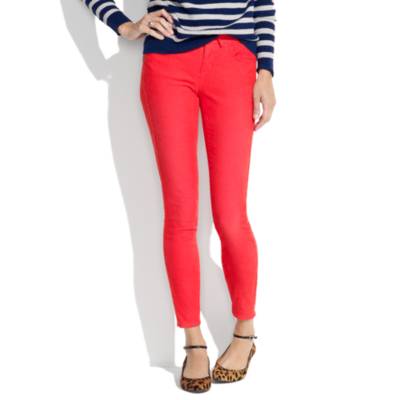 I don't think I'd have the audacity to actually wear any of Alexander McQueen's pieces outside, but as always, they're just... divine..
There is something about wearing fiery passionate red in the fall. The changing leaves, the autumn scent, crispy air, and a long red coat. :)
<prints>
This fall season's prints are not as wild as earlier seasons' but they're subtle and adds feminine and interesting details to classic styles. If you're not that into head-to-toe print look, you can pair something like Balmain's trousers with simple leather jacket or tailored jackets.